10 Issues I Want I'd Identified Before Having A Baby
2017-11-05 21:46:53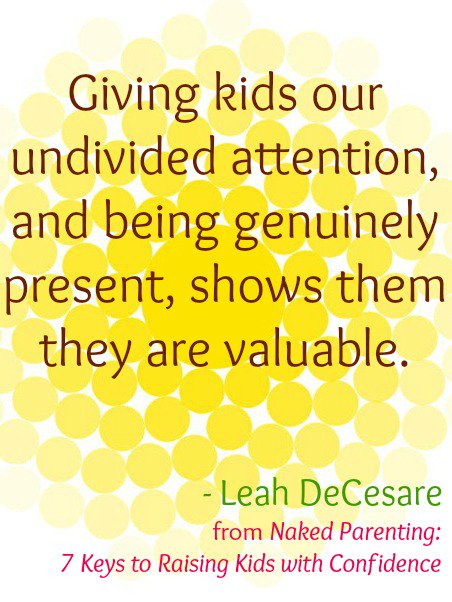 Make sure you make it to tip #1. It is fingers down the very best tip of all.
Did we miss anything? Give us your parenting tips and recommendation in the feedback beneath! #makeroomforlife
We've compiled the most effective parenting tips to know before having a child that can assist you sift by the mounds of parenting advice you are going to get. Changing into a parent is a large change and a variety of issues you will not absolutely perceive till baby arrives. Nevertheless, the following pointers and steerage will help prepare you for parenthood and that special day.
10. Do what works for you and don't get on the internet because you possibly Www.Maestroteca.Com can Google something and everyone has a special opinion.
9. Get on a schedule!
8. Make sure you take time for yourself. Go to they gym, drop the baby off at grandma's, take a 20 minute nap, etc.
7. Discover who your baby is and allow them to be. Don't attempt to mold them to what you need.
6. Be prepared for the unexpected because it would occur.
5. You are going to have to make room for the baby. They come with SO many issues!!!
Four. Memories are the one factor you'll have in any case is said and accomplished. So be sure you make and keep some keepsakes.
Three. Be grateful in your children!
2. Do not be too laborious on your self. The house can wait. The entire chores can wait.
1. The one factor you can't perceive and put together for, that you are not going to know until you experience it is all of the love. Be prepared to love one thing greater than you ever thought you could.
Calm down! You're going to do great.
Hello from Germany. I'm glad to came here.
My first name is Dell.

I live in a small city called Radebeul in nothern Germany.
I was also born in Radebeul 37 years ago. Married in July year 2011. I'm working at the university.

If you have any sort of questions pertaining to where and how you can use Www.Maestroteca.Com, you could contact us at our own web-page.
comments (Only registered users can comment)